Hickory River Smokehouse is dedicated to ensuring a safe dining experience for your family and ours. We have gone above and beyond the newly required safety standards to allow our guests to feel safe coming in to enjoy their favorite comfort foods. By coordinating with our local health department and restaurant advisory teams, we ensure our restaurants comply with best practices standards to keep you and our employees protected while dining with us. Our updated floor plans provide the warmth you've come to expect with the additional space and barriers to ensure proper distance compliances.
We are keeping our food safe by removing common area items and taking care of your individual needs one customer at a time. Eliminating these items allows each salt and pepper shaker to be sanitized continuously in addition to chairs, tabletops, highchairs, and any high-touch areas.
Our restaurants are working together with other community business leaders to find innovative ways to welcome our diners back inside. From additional employee training, barriers, and hand sanitizing units to clearly marked floor distancing guidelines, you can rest assured, we are taking every precaution. We genuinely care about our family of guests and employees and will continue to go above and beyond to protect each other.
For those who are not ready for inside dining, order online, and schedule your pickup! All of our locations have drive-through options as well, or you can inquire about local delivery options. Either way, your favorites are waiting. From our mouthwatering sliced beef brisket, pork shoulder, or on-the-bone chicken, accompanied by one of our famous sides, you know you'll taste that juicy Texas flavor in every bite. We also have our signature sauces ready for you to take home for your backyard summer grilling. What is your favorite style?
Hickory River Smokehouse families want to thank you for your continued support during this difficult time. We are excited to welcome you back! Join us for lunch or supper, either in our dining room, or pick up your meal for your dining room. You can count on us!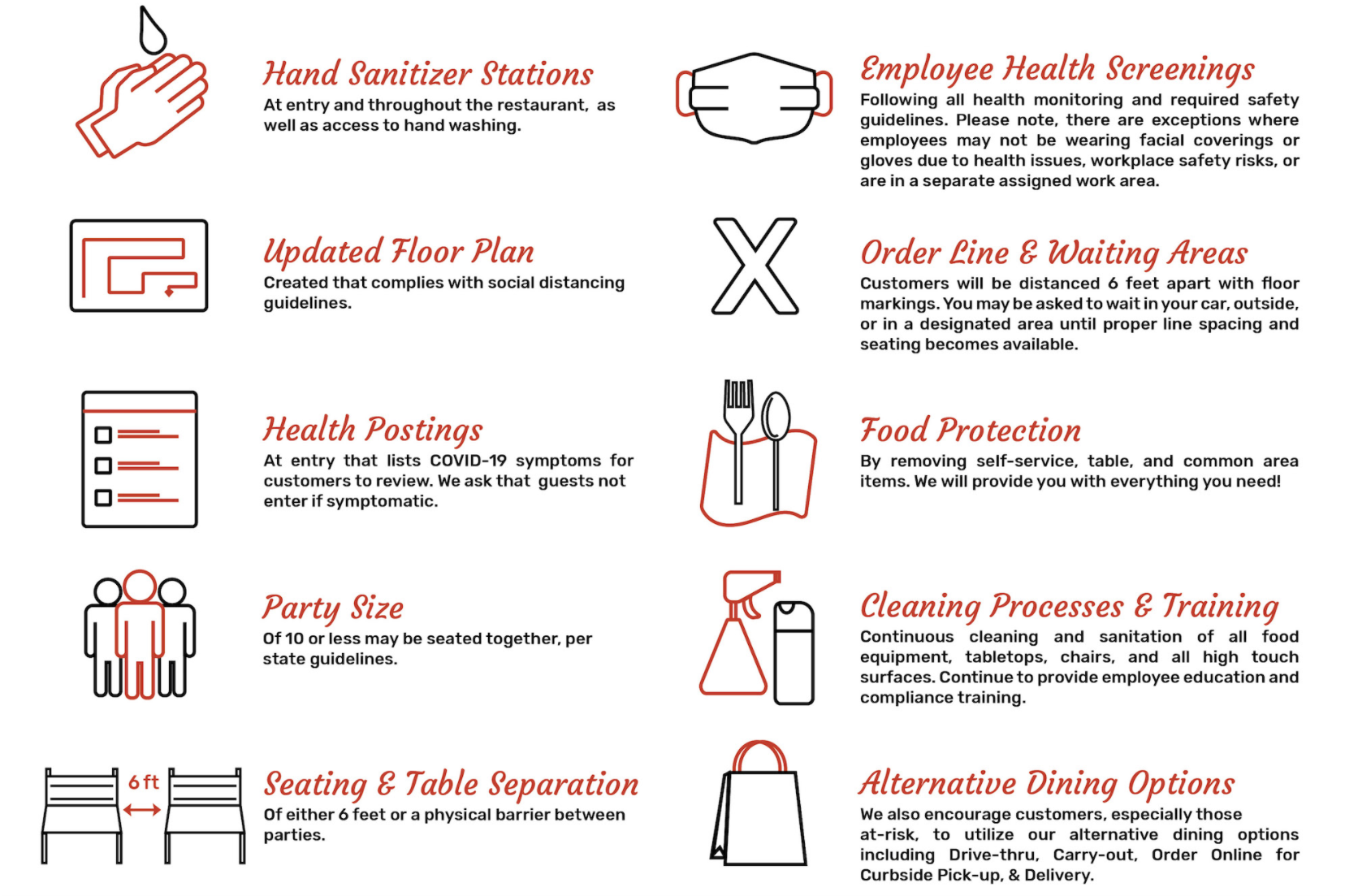 Print
Posted by Hickory River on Jun 18, 2020