Order Online
All Online Orders are available for Curb-Side Pickup.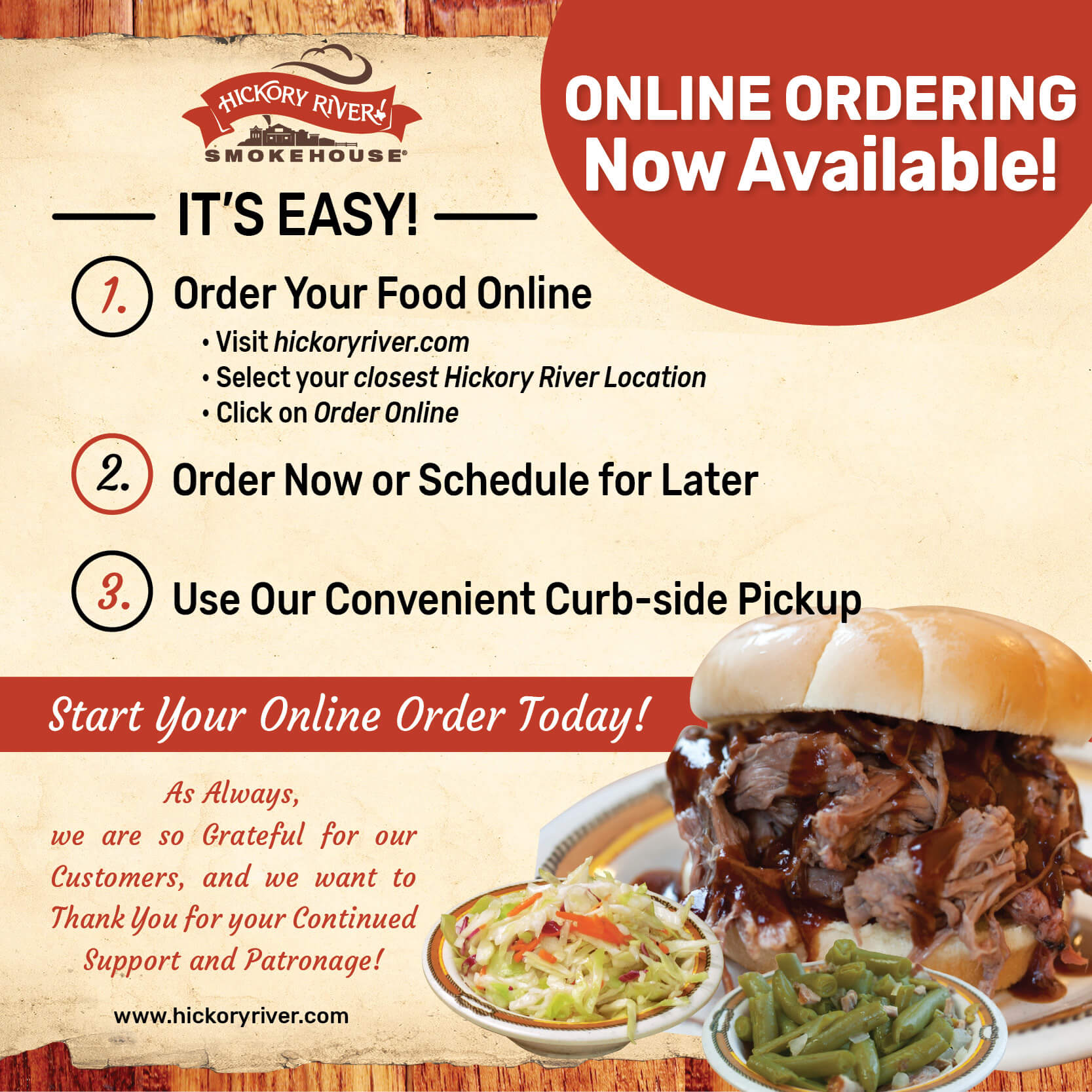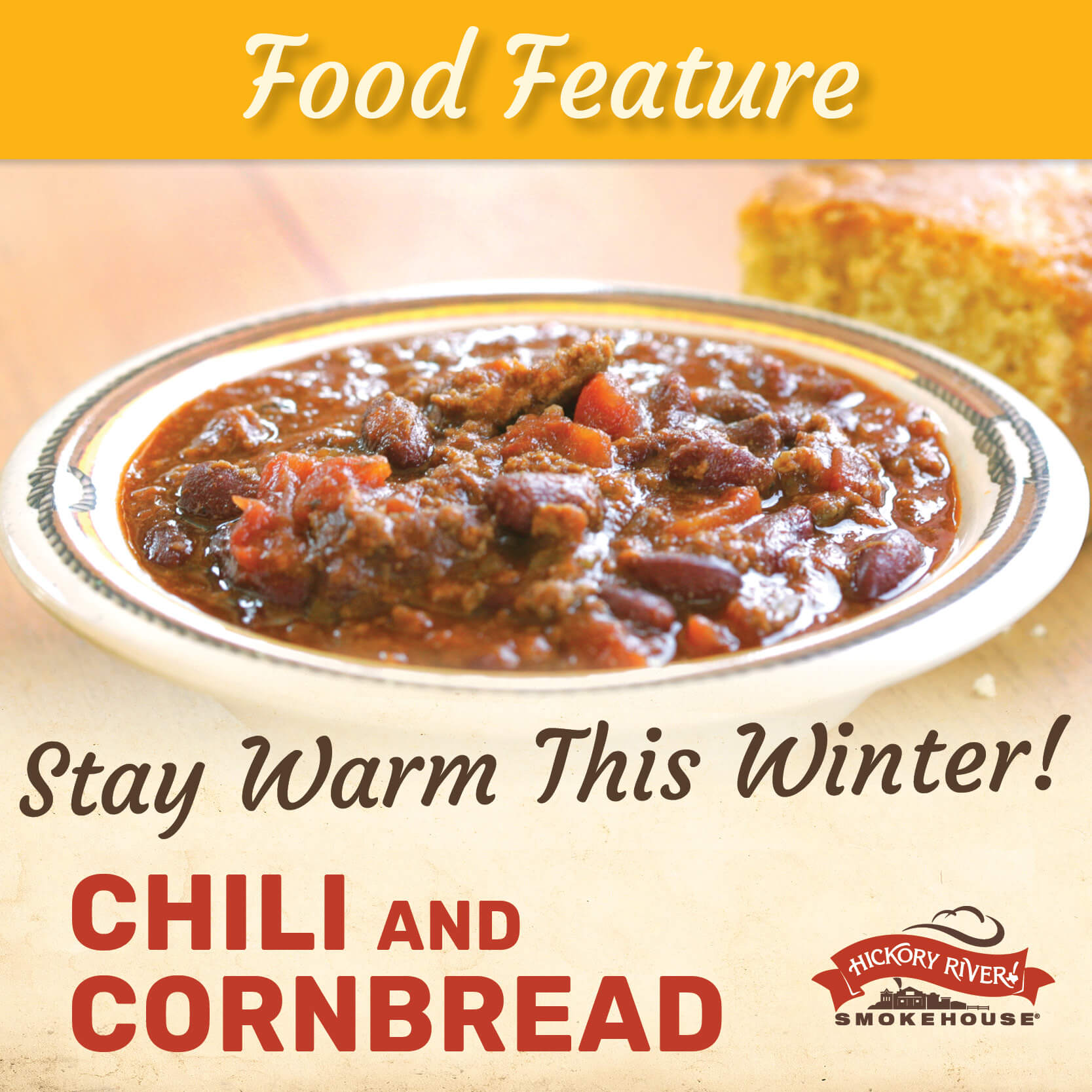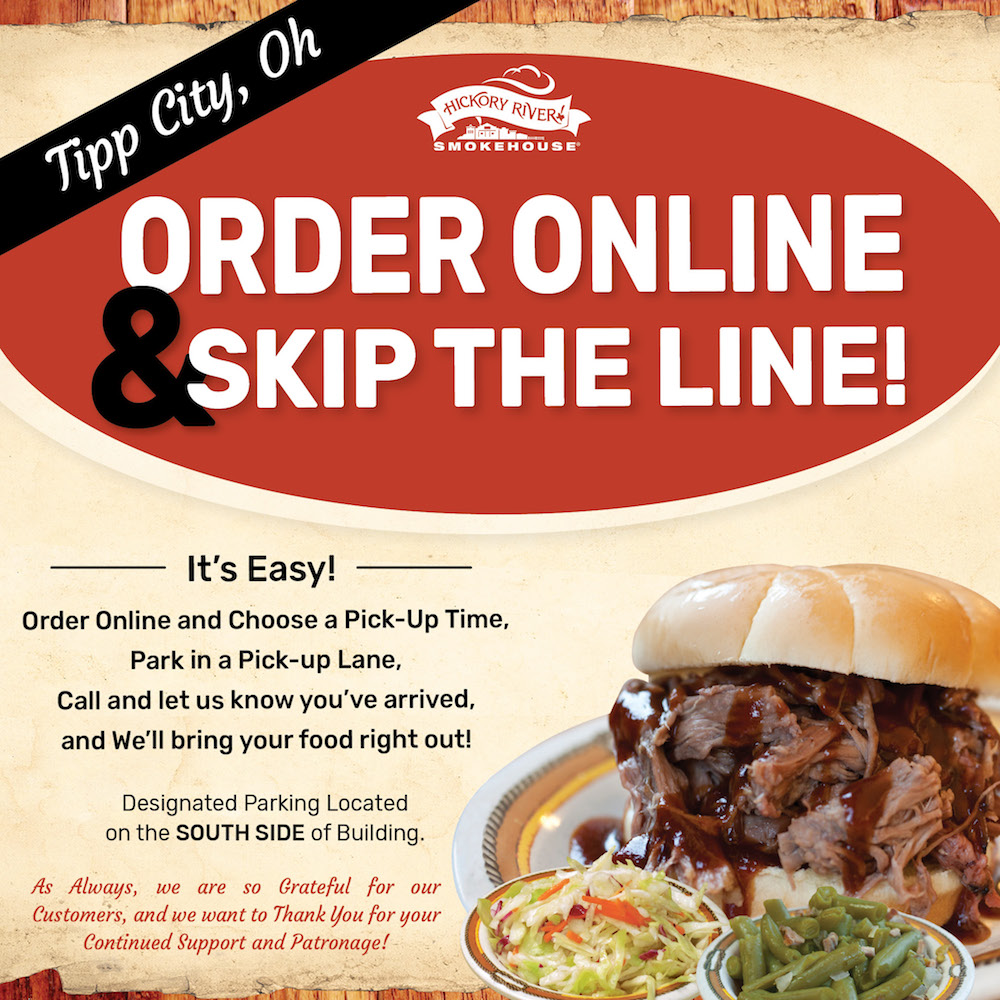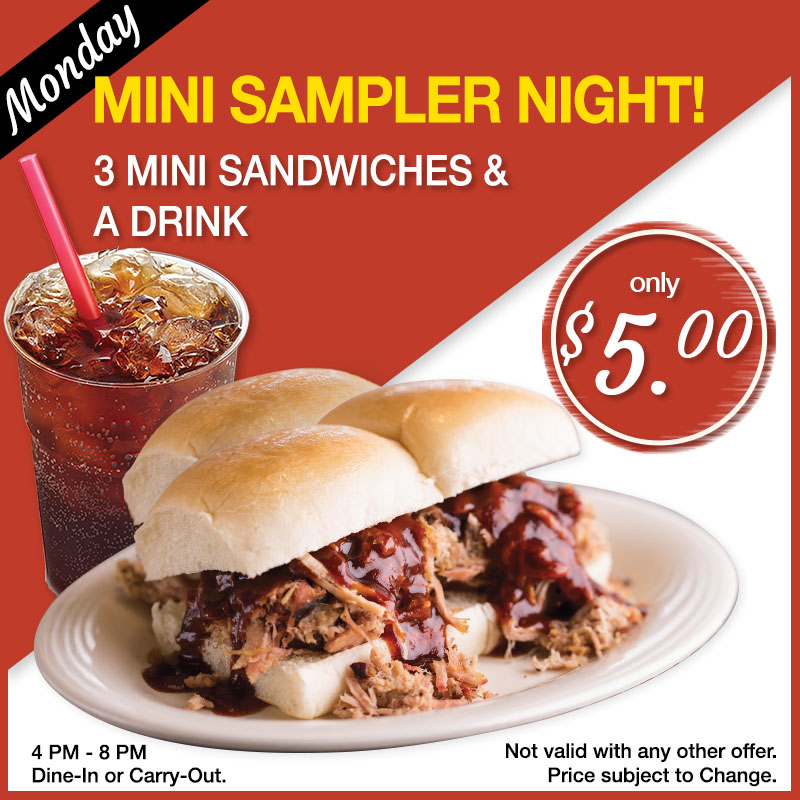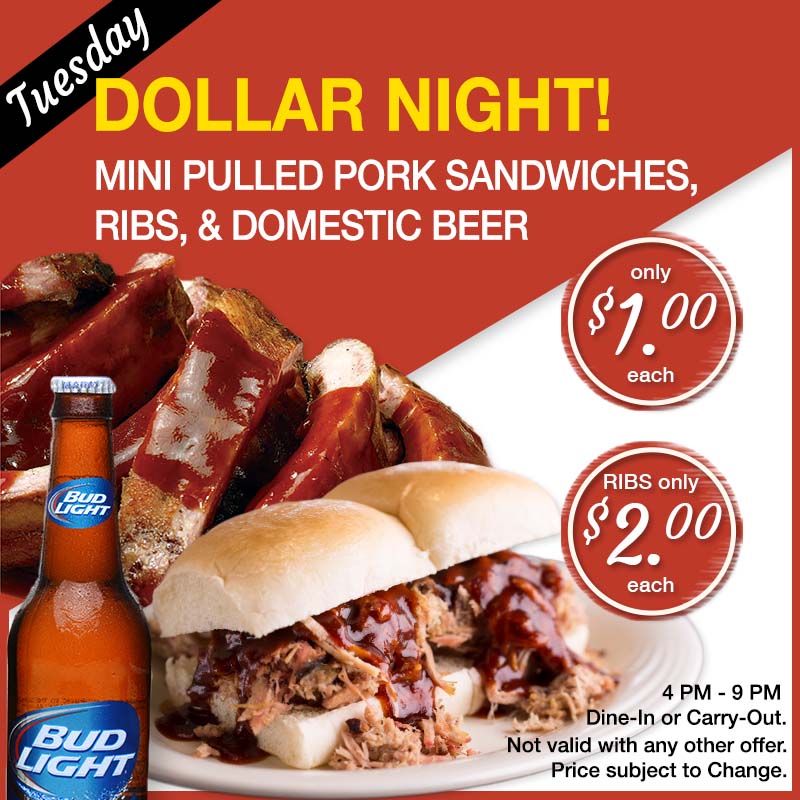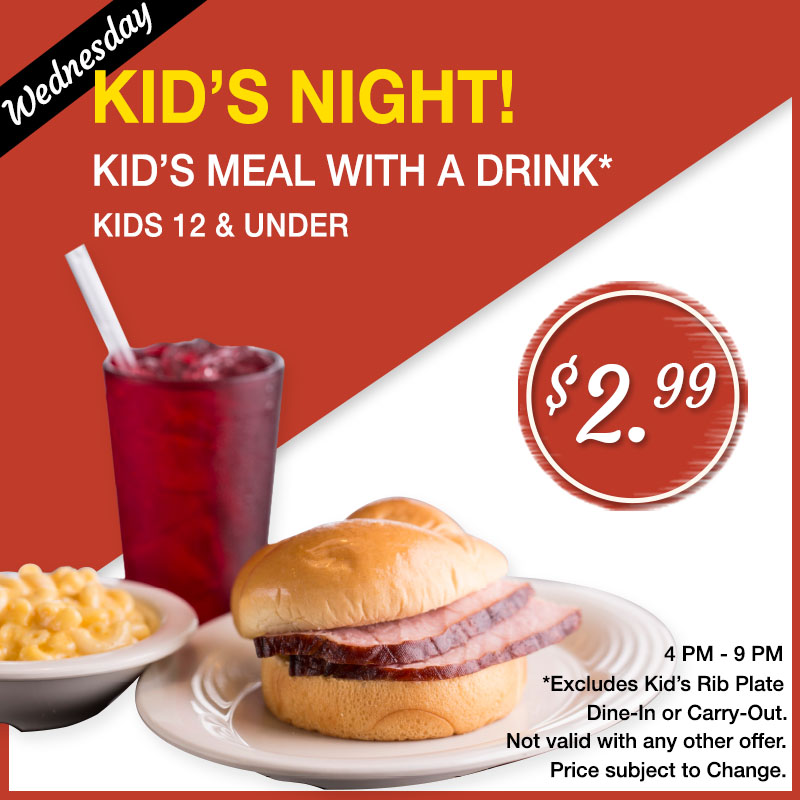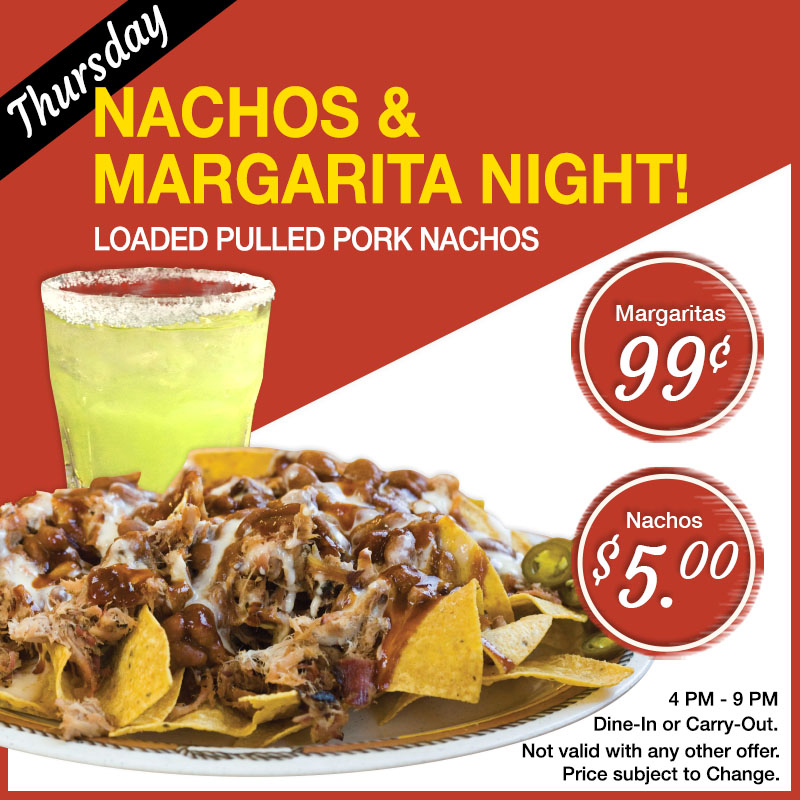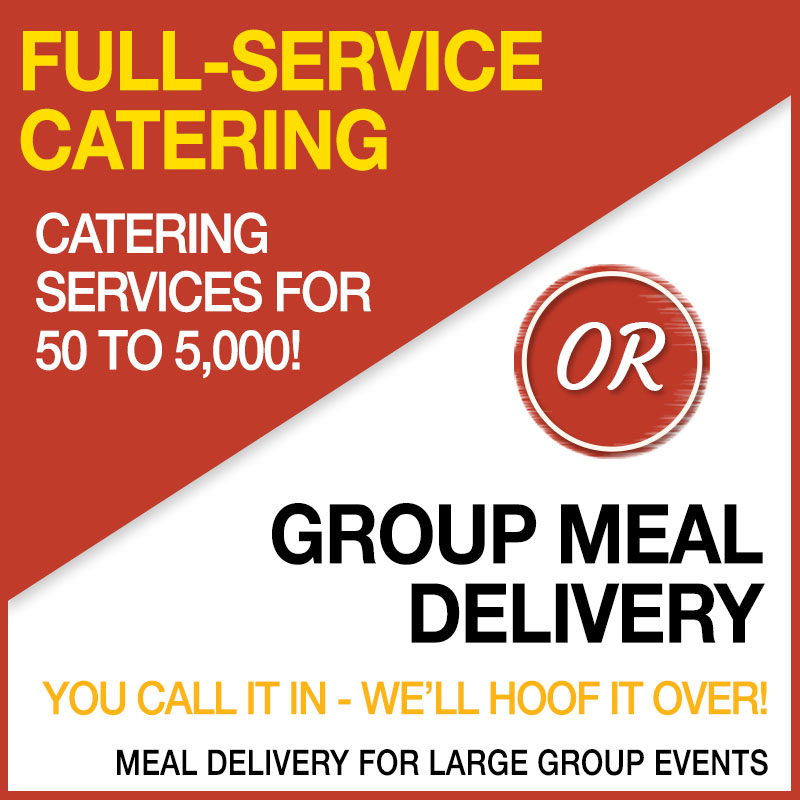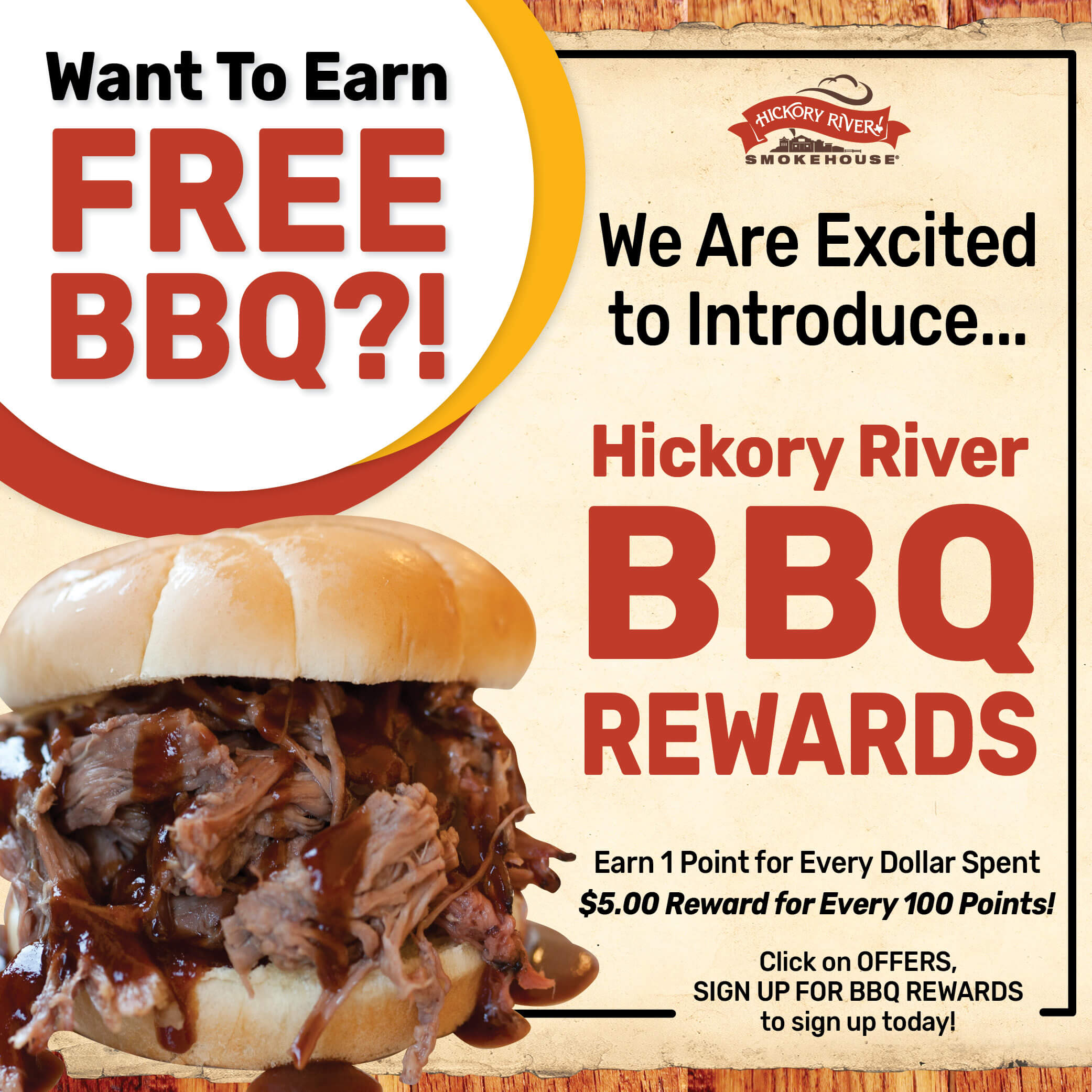 More about Hickory River Smokehouse Tipp City, OH
Hickory River Smokehouse opened in 2006 in Tipp City, a quaint little antique town, listed on the National Historic Register, formerly known as Tippecanoe. Hickory River is located conveniently off I-75, just north of I-70. This family restaurant received a warm welcome from the local community, especially after diners tasted the BBQ!
Customer Reviews
"Love the smoked turkey. It has the best smoky flavor. Every side I have ever had there is just amazing. Brisket, ribs and pulled pork are delicious also."
(Dawn McGlinch)
"I have never been disappointed yet with anything that we have ordered, reasonably priced, they have some great specials, and they honor military active and non-active Veterans daily! That might be minor to some people but to a vet, it's a very gracious thing they do.....Thank you for your caring to make sure that everything is just right."
(Denver Basham)
Catering Tailored To You
Hickory River Catering is focused on providing high-quality service and customer satisfaction. You can be rest assured we'll do everything we can to exceed your expectations, because catering is not just our business, it's our life!