Order Online
We are open for Drive-Thru & Delivery only and our Temporary Hours are 11AM-7PM.
Drive-thru & Delivery Only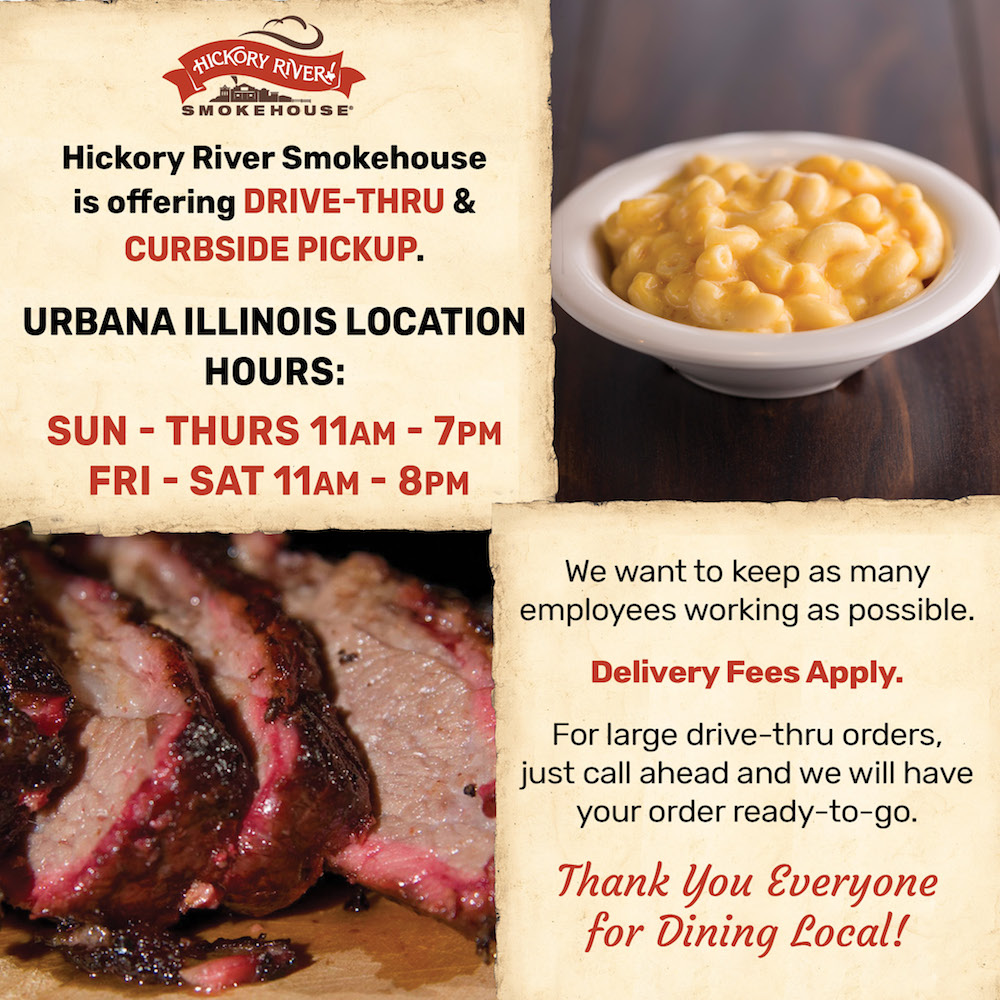 25th Anniversary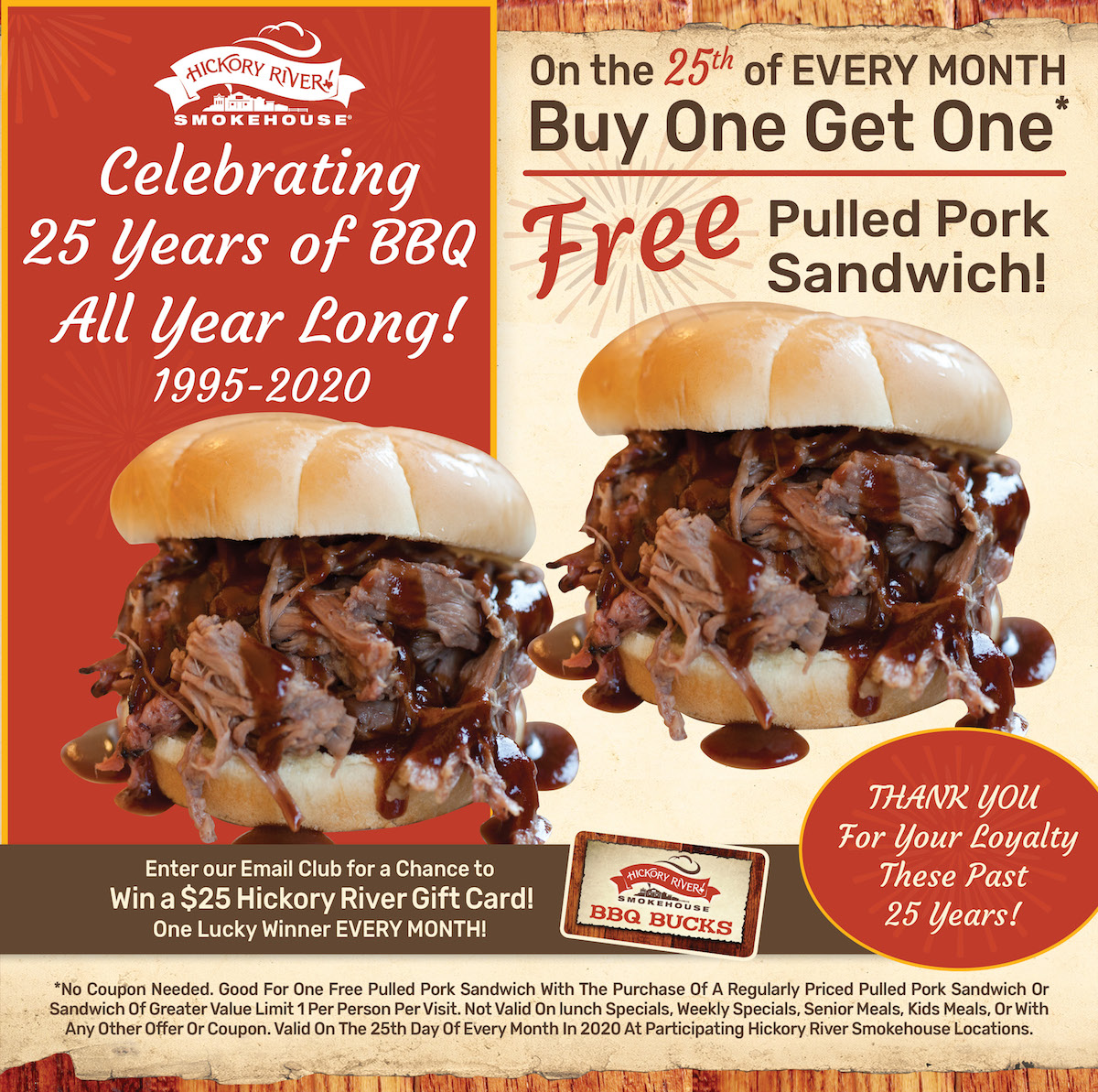 Monthly Food Feature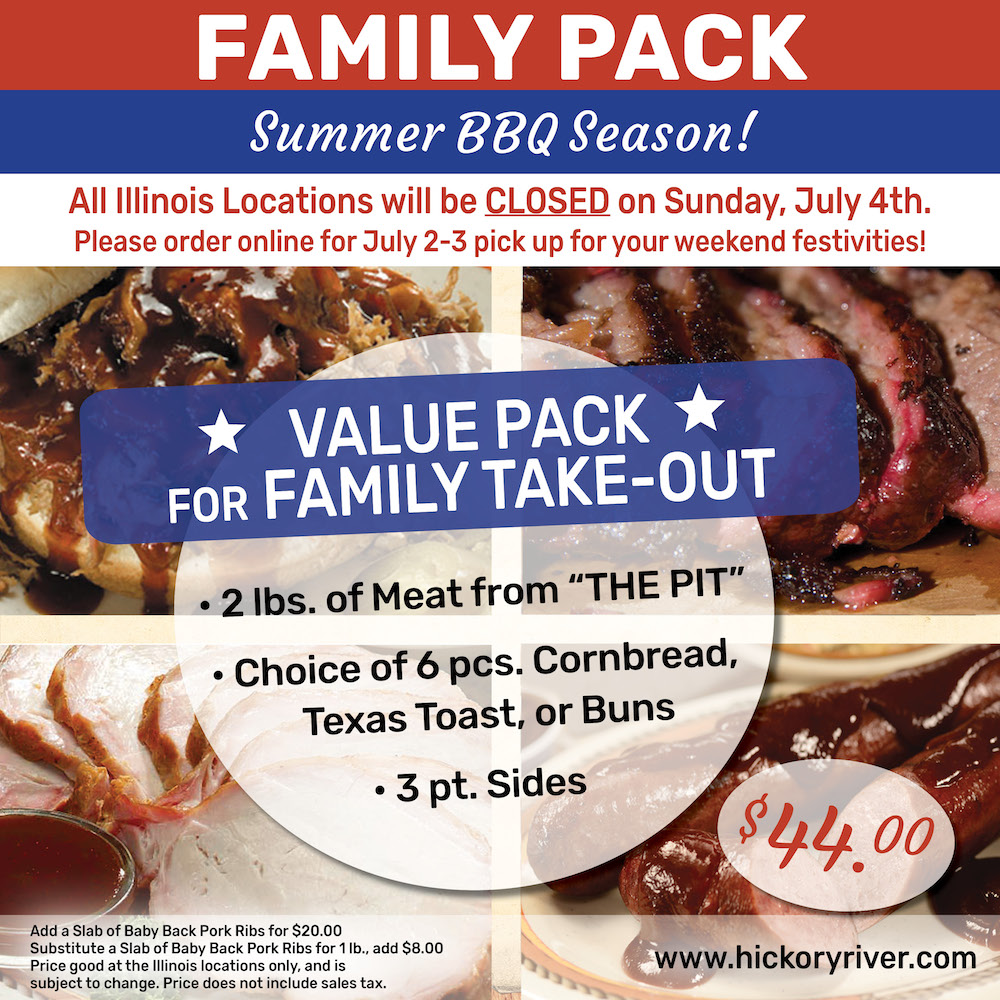 Daily Lunch Special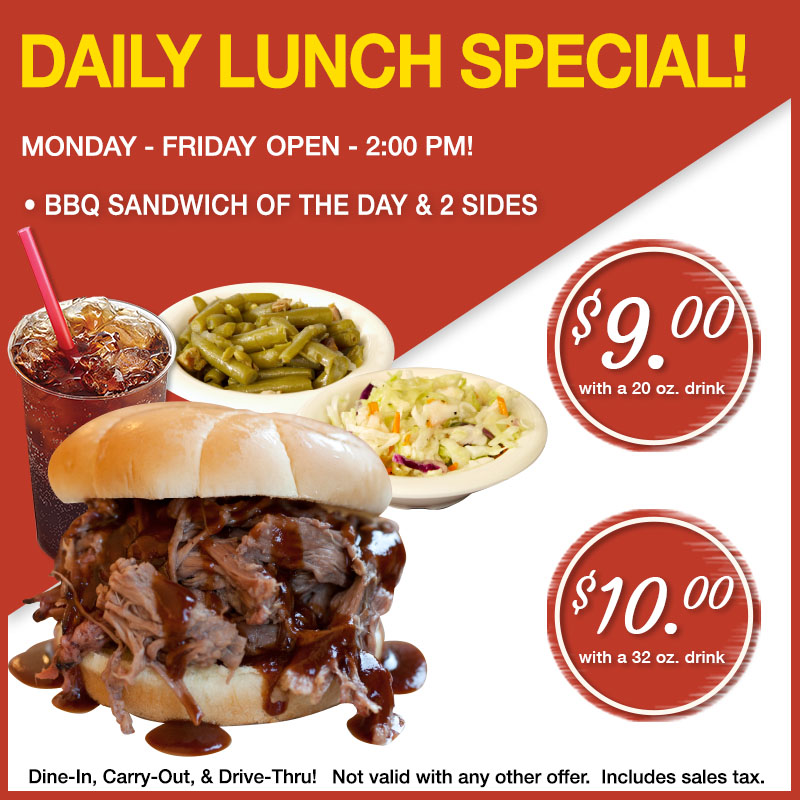 Sunday Special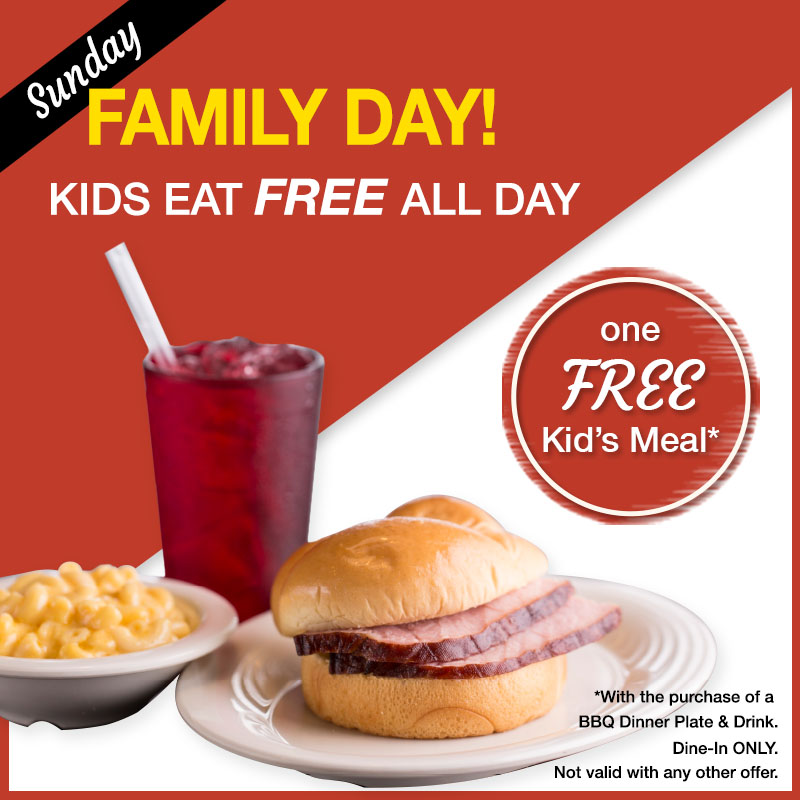 Monday Special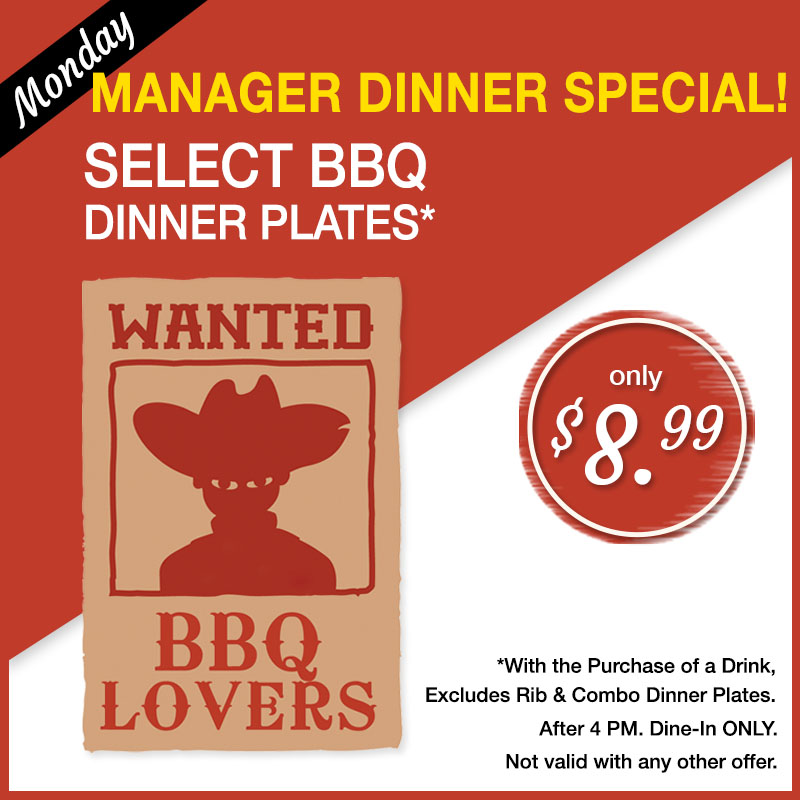 Tuesday Special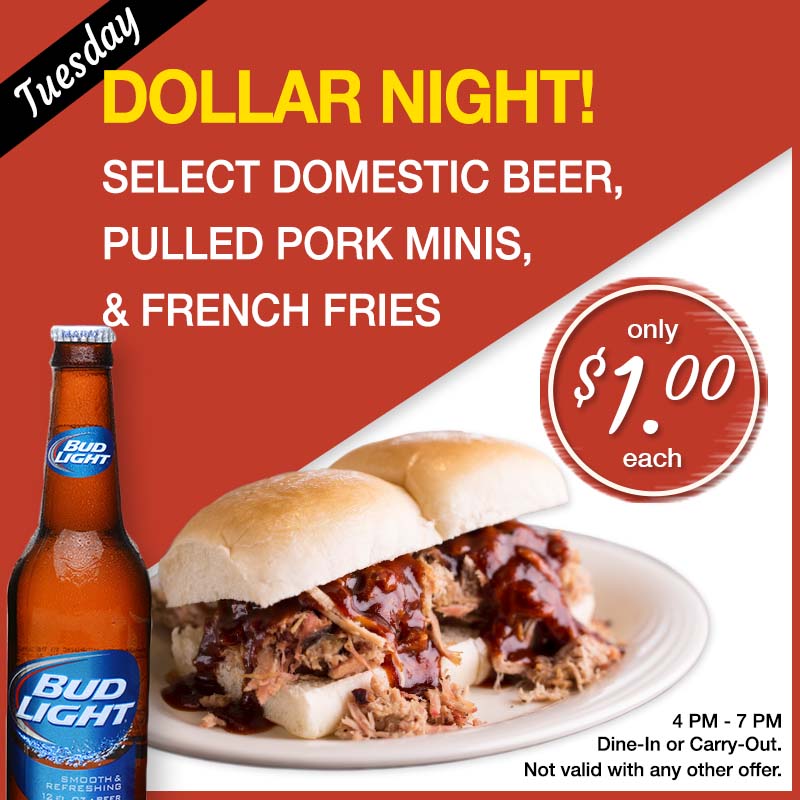 Wednesday Special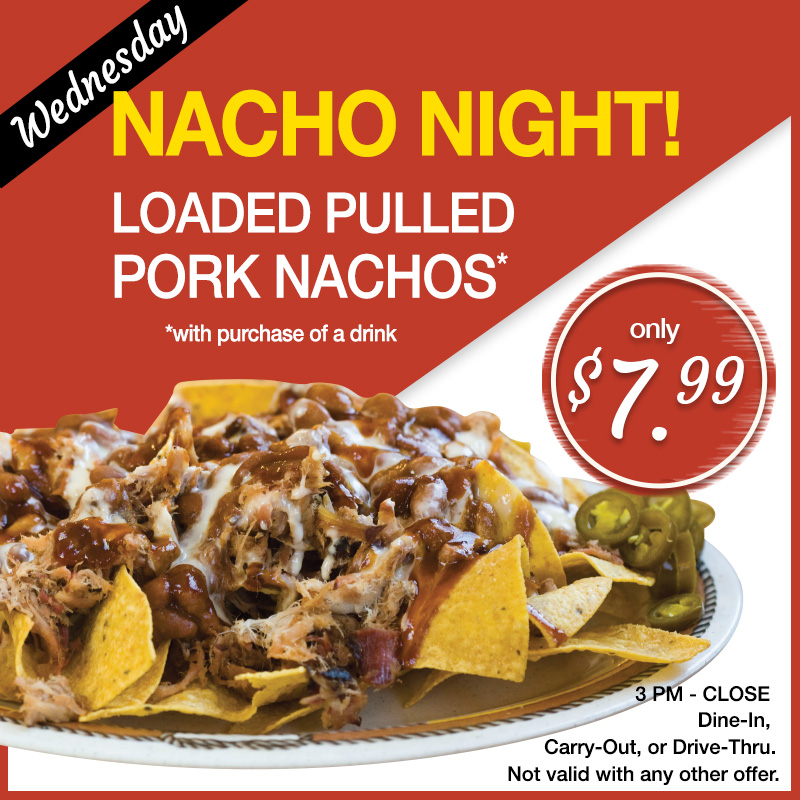 Thursday Special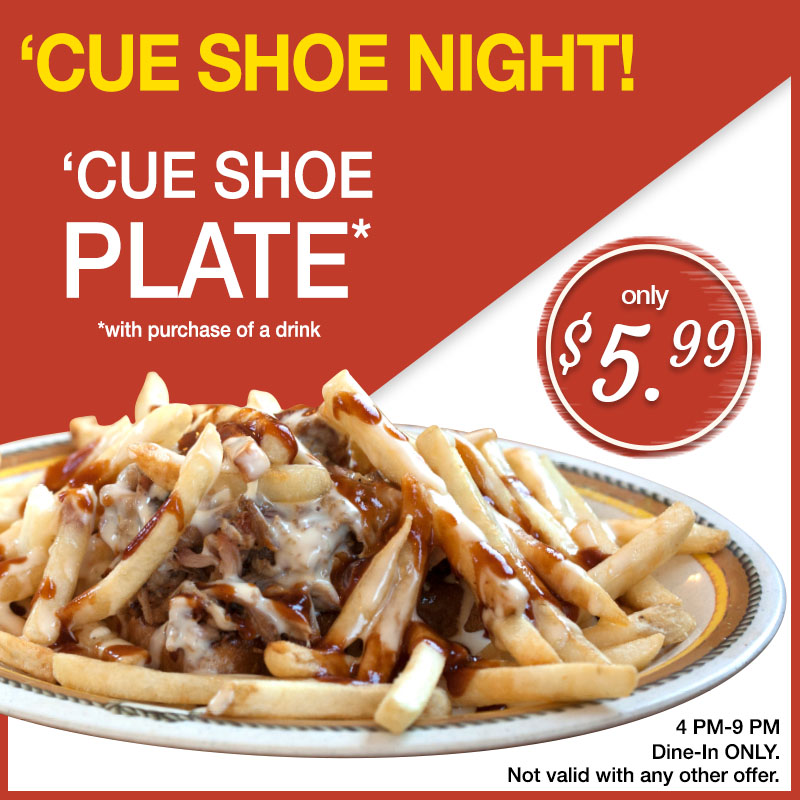 Catering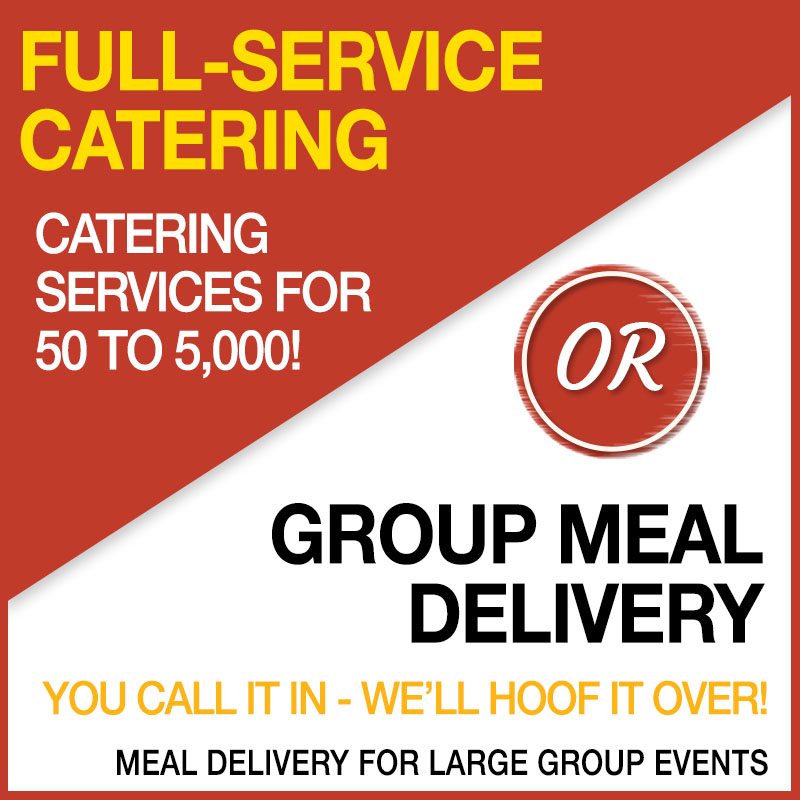 BBQ Rewards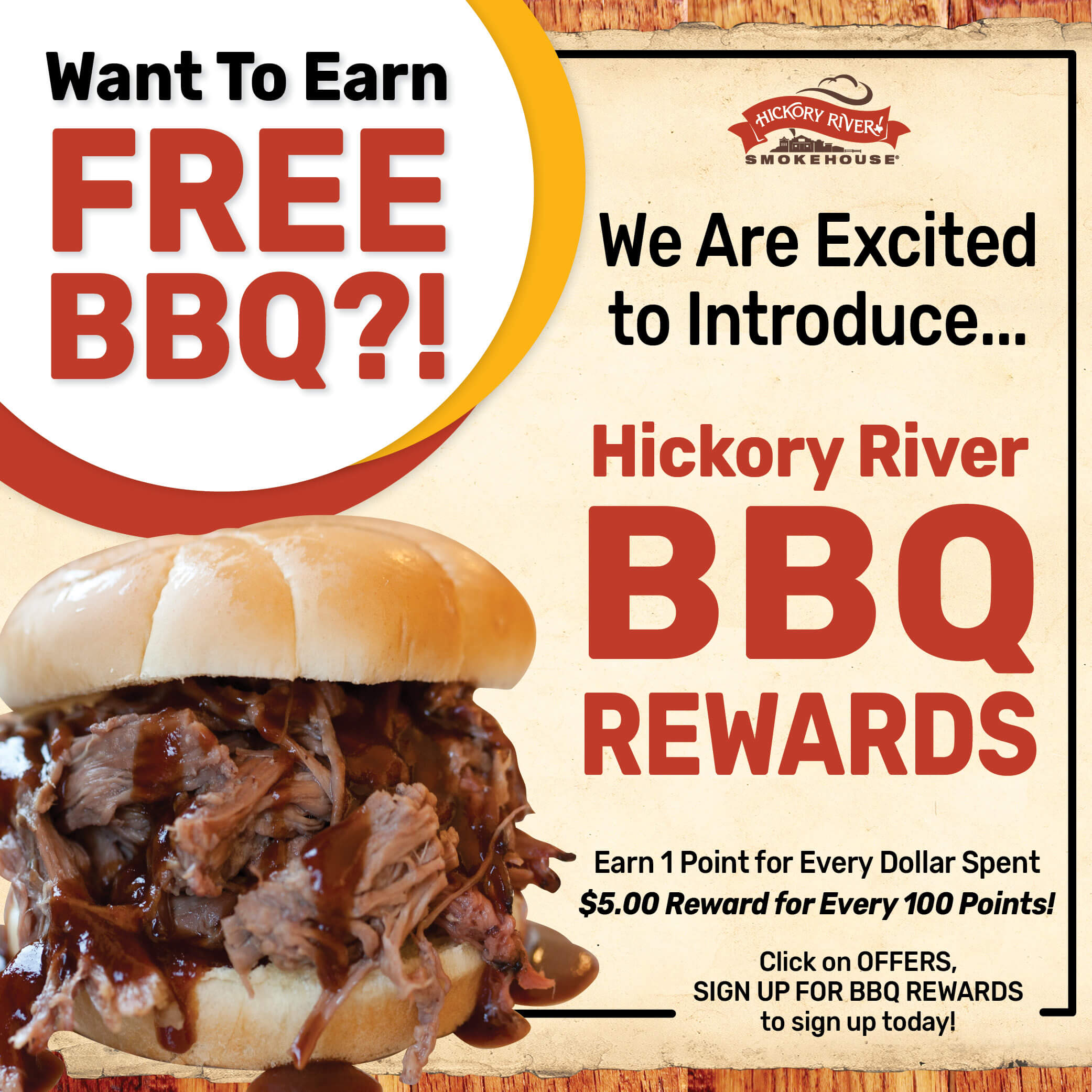 Temporary Store Hours (Due to COVID-19)
11AM - 7PM (Drive-thru & Delivery only)
Peoria likes Hickory River Smokehouse's "down home" Texas hospitality and flavorful meats from the Smokehouse! Peoria is the largest city on the Illinois River, established in the 1600's. Peoria residents know good BBQ, often commenting on Hickory River Smokehouse's dry-rub, a blend of seasonings that quench their taste buds!
Customer Reviews
"This has to be one of the most amazing restaurants! I've been here several times and have never been disappointed with the food or the service! I recommend that everyone should try this place!!"
(Wendy Hauk-Glisan)
"We love Hickory River. Just did a taste testing and hired them to cater our daughter's wedding reception."
(Karen Volkmar-Hilyard)
Catering Tailored To You
Hickory River Catering is focused on providing high-quality service and customer satisfaction. You can be rest assured we'll do everything we can to exceed your expectations, because catering is not just our business, it's our life!